Love in Action, Not Words
Mission Focus for NAD President Dan Jackson's Year-End Meeting Address
During the divine worship service Daniel R. Jackson, president of the Seventh-day Adventist Church in North America (NAD), said "[Our Church] can become meaningless in the world if we don't learn how to reach the people of our territory. Words can be empty and meaningless if they don't have action behind them."
READ MORE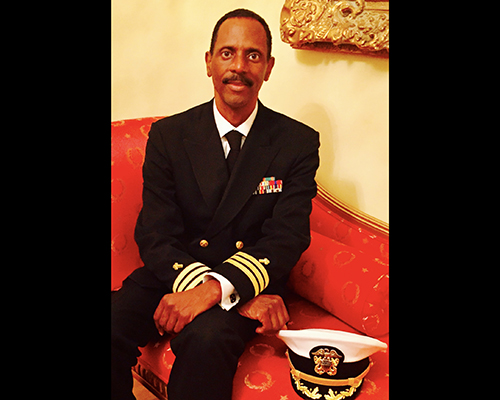 The associate director of the North American Division Adventist Chaplaincy Ministries (ACM) was recently selected for promotion to captain for the United States Navy Reserve. Furthermore, Johnson is now the third African-American Seventh-day Adventist to hold the rank in the United States Navy Chaplain Corp, following Captain Herman Kibble and Admiral Barry Black.
---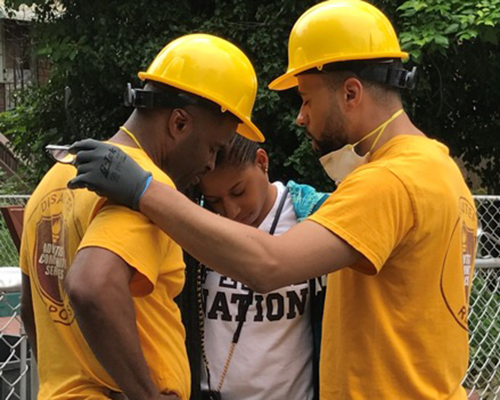 A team of 55 Adventists joined an area-wide response effort in Baltimore, Md., on June 10 in response to substantial flooding that affected an entire community. The Frederick Avenue Corridor in southwest Baltimore received 10 inches of rain on May 27 that caused severe road damage and affected approximately 100 homes.
---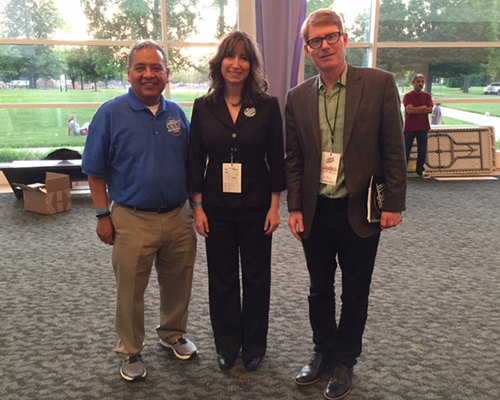 More than 300 participants attending last weekend's Hispanic youth congress on the campus of Andrews University signed petitions requesting fairness and humanity in policies pertaining to U.S. immigration and gun control.
---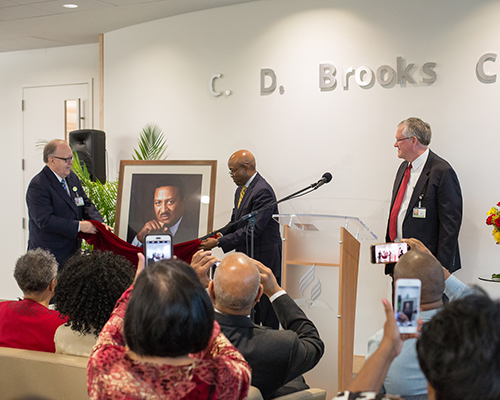 On June 7, approximately 70 family members, NAD employees, and guests attended the C.D. Brooks Prayer Chapel dedication ceremony in the division's headquarters in Columbia, Maryland. The renowned Adventist evangelist passed away June 5, 2016, at age 85.
---