Love in Action, Not Words
Mission Focus for NAD President Dan Jackson's Year-End Meeting Address
During the divine worship service Daniel R. Jackson, president of the Seventh-day Adventist Church in North America (NAD), said "[Our Church] can become meaningless in the world if we don't learn how to reach the people of our territory. Words can be empty and meaningless if they don't have action behind them."
READ MORE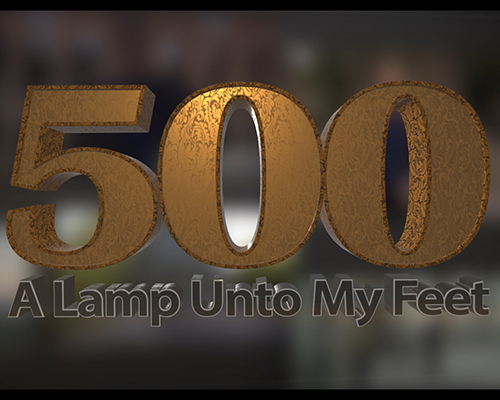 The media evangelism ministry It Is Written received six Telly Awards last month. The awards honor excellence in video on all screens and devices, including social media videos, promotional videos, commercials, television programming, and more.
---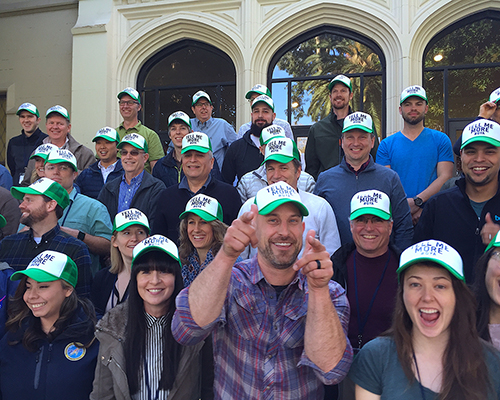 This spring, more than 30 Adventist church members, leaders, and innovators from across the North American Division (NAD) of the Seventh-day Adventist Church convened at Fuller Youth Institute in Pasadena, California, to complete the Growing Young certified speaker training and participate in the Growing Young Adventists (#GYA) cohort summit.
---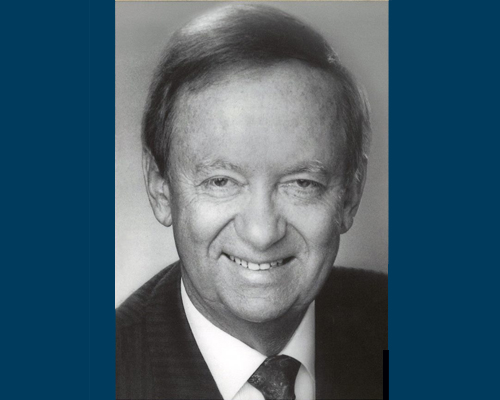 Roland R. Hegstad, an Adventist minister, public speaker, author, and editor, passed to his rest on June 17, 2018. He was 92. Hegstad, a graduate of Walla Walla University, became an expert in international religious liberty. His work took him around the globe, to the Soviet Union and Eastern Europe, beginning in the mid-1960s. In 1959, at age 32, Hegstad accepted a call to the General Conference of the Seventh-day Adventist Church as associate editor of Liberty magazine. Within months, he was promoted to editor. Hegstad edited Liberty for 35 years until his retirement in 1995.
---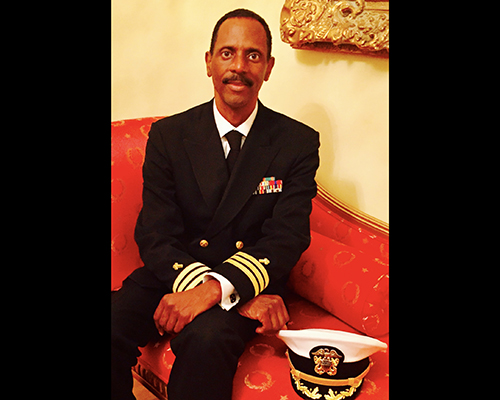 The associate director of the North American Division Adventist Chaplaincy Ministries (ACM) was recently selected for promotion to captain for the United States Navy Reserve. Furthermore, Johnson is now the third African-American Seventh-day Adventist to hold the rank in the United States Navy Chaplain Corp, following Captain Herman Kibble and Admiral Barry Black.
---