Is This Thing On?
College Students and NAD Leaders Dialog During Facebook Live Event
"Is This Thing On?" live streamed on Facebook with studio audience of Adventist college students, host Julio Muñoz, and guests Dan Jackson, NAD president, and Alex Bryant, executive secretary.
Click Here To Read More
News & Events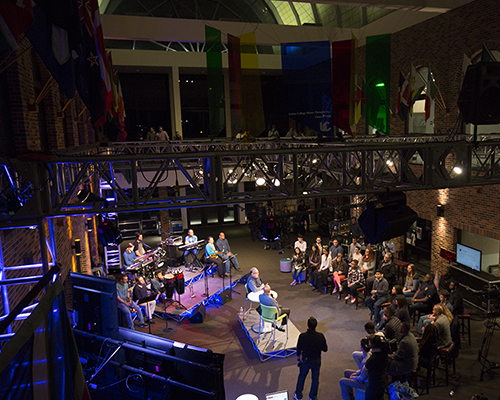 The next "Is This Thing On?" NAD Facebook live event will be held at 4 p.m. (PDT) on May 12 at Walla Walla University. Students will dialogue with church leaders from the NAD during a 120-minute livestreamed conversation. Dan Jackson, NAD president; Alex Bryant, executive secretary; and Tom Evans, treasurer, will answer questions via audience and social media during the program's third Facebook Live event.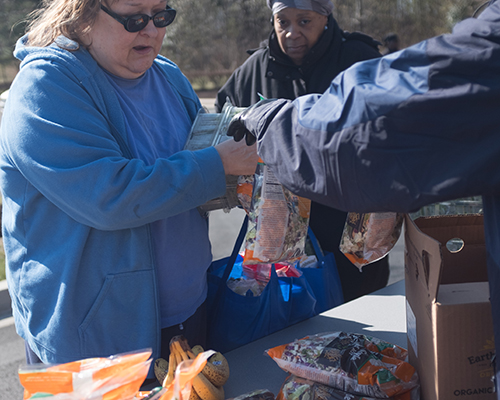 Thousands of pounds of spinach, kale, mango slices, and bananas were distributed at the North American Division (NAD) headquarters to residents in need on Sunday, April 8. Approximately 125 people filled reusable grocery bags provided by Adventist Community Services (ACS) with fresh greens.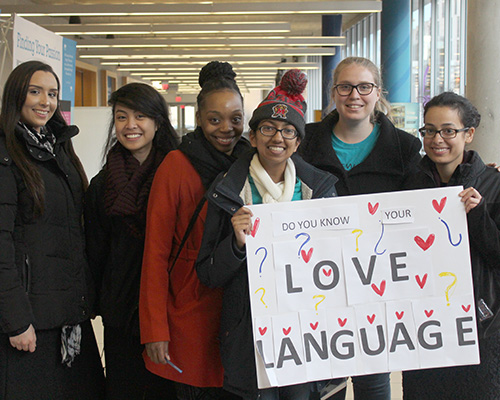 Philadelphia, home to more than 35 institutions of higher learning, recently saw more than 70 young adults from across the North American Division (NAD) gather specifically to reach three of those campuses. On March 1-4, 2018, these campus ministry students focused on reaching out to Bryn Mawr College, Temple University, and Drexel University.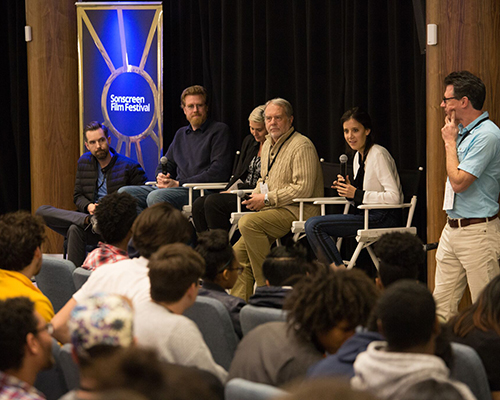 The North American Division (NAD) welcomed 225 student and professional filmmakers and guests to the 2018 Sonscreen Film Festival. The three-day festival, run by the NAD, screened 47 official selections from student filmmakers. The event culminated with an awards ceremony and closing reception, with 11 student films garnering awards.
NAD Newspoints E-Newsletter
The enditnow Pastors' Summit on Abuse was held on Sept. 11 (English) and Sept. 12 (Spanish). Trained counselors and experts helped pastors and chaplains learn how to identify abuse, help victims, and work toward abuse prevention in this live-streamed event. This summit was free, but participants registered to watch the video event.
North American Division Interactive Map