Adventist Giving Announces Launch of Mobile App
Both Apple (iOS) and Android platforms supported with the new application.
For members of the Adventist Church in North America, giving tithes and offerings on digital platforms — especially smartphones — recently got much easier with the launch of the Adventist Giving mobile apps for both Apple (iOS) and Android devices. Members can search "Adventist Giving" in the respective application stores to find the apps.
READ MORE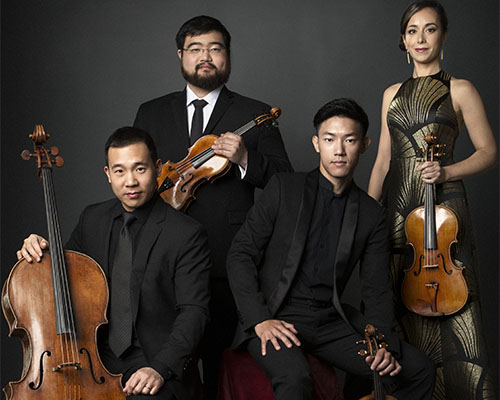 The Grammy Award-winning Parker Quartet will headline the next Anna H. Wang Presidential Concert Series performance on the campus of Washington Adventist University on Saturday evening, Nov. 10, 2018. The Parker Quartet will also work with selected WAU students during a master class on at 11 a.m. on Nov. 11
---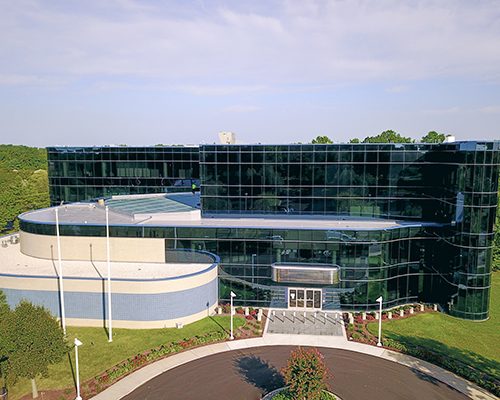 This letter is written by Daniel R. Jackson, president of the Seventh-day Adventist Church in North America, to all of the young people under 20 years of age who may be discouraged by the actions of the 2018 Annual Council. Jackson says, "I address the letter to Emma, a young woman, who is very discouraged in light of Sunday's outcome. My letter is meant for her and for all the Emmas, Judys, Philips and Franks."
---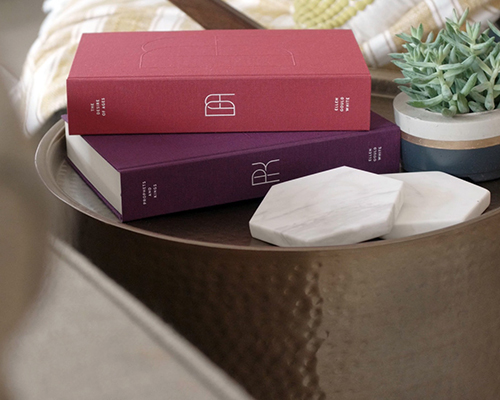 Types & Symbols, a creative studio that designs Adventist experiences, is partway through a Kickstarter campaign, launched Oct. 1, 2018, to fund The Conflict Beautiful, a new, beautifully-designed, hardcover edition of Ellen G. White's Conflict of the Ages series. "We are thrilled to have finally launched this project," said Mark Cook, project lead.
---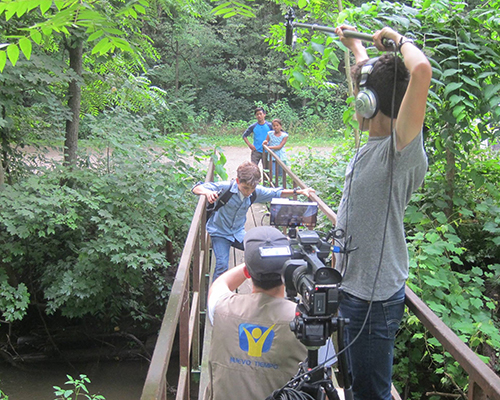 A film produced by the North American Division Stewardship Department and One Mustard Seed seeks to teach parents and children on what it means to be a good steward. The Mysterious Note is available for churches to use Oct. 22-Feb. 22, 2019, as part of an evangelistic and/or fundraising campaign.
---