Encounter Jesus, Experience Excellence
Convention provides 6,000 educators time to learn and network, encourages them to keep Jesus first in their hearts — and in their classrooms.
Almost 6,000 education professionals gathered in Chicago for the 2018 North American Division (NAD) Teachers' Convention. At the event themed "Encounter Jesus, Experience Excellence," those registered could choose from more than 300 presentations divided through six breakout sessions, visit more than 200 exhibits, and listen and learn during several general sessions that included musical concerts and keynote addresses.
Click Here To Read More
News & Events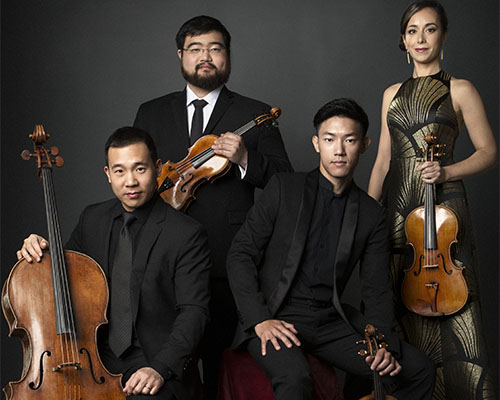 The Grammy Award-winning Parker Quartet will headline the next Anna H. Wang Presidential Concert Series performance on the campus of Washington Adventist University on Saturday evening, Nov. 10, 2018. The Parker Quartet will also work with selected WAU students during a master class on at 11 a.m. on Nov. 11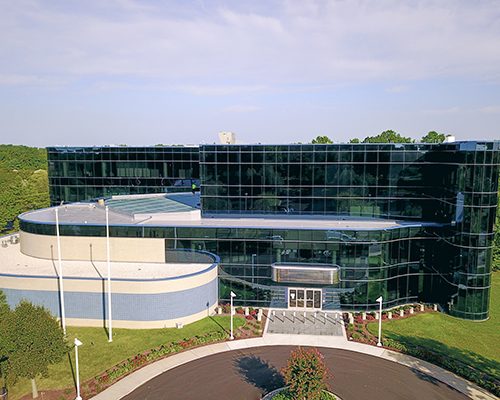 This letter is written by Daniel R. Jackson, president of the Seventh-day Adventist Church in North America, to all of the young people under 20 years of age who may be discouraged by the actions of the 2018 Annual Council. Jackson says, "I address the letter to Emma, a young woman, who is very discouraged in light of Sunday's outcome. My letter is meant for her and for all the Emmas, Judys, Philips and Franks."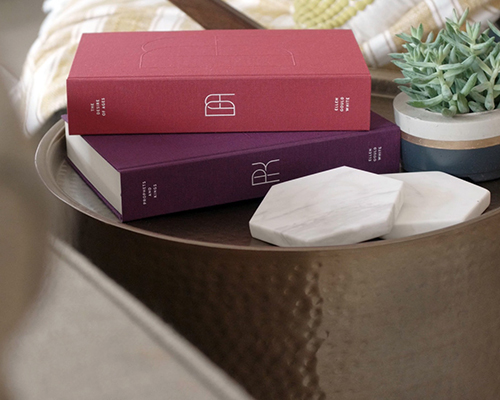 Types & Symbols, a creative studio that designs Adventist experiences, is partway through a Kickstarter campaign, launched Oct. 1, 2018, to fund The Conflict Beautiful, a new, beautifully-designed, hardcover edition of Ellen G. White's Conflict of the Ages series. "We are thrilled to have finally launched this project," said Mark Cook, project lead.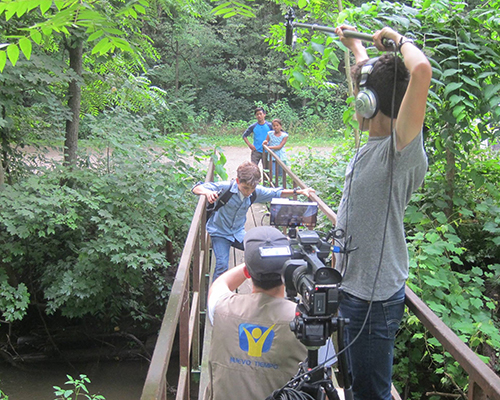 A film produced by the North American Division Stewardship Department and One Mustard Seed seeks to teach parents and children on what it means to be a good steward. The Mysterious Note is available for churches to use Oct. 22-Feb. 22, 2019, as part of an evangelistic and/or fundraising campaign.
NAD Newspoints E-Newsletter
The second enditnow Pastors' Summit on Abuse was held on Sept. 24 (Spanish) and Sept. 25 (English). Trained counselors and experts helped pastors, chaplains, and other church leaders learn how to identify abuse, help victims, and work toward abuse prevention in this live-streamed event. Thousands watched online.
North American Division Interactive Map