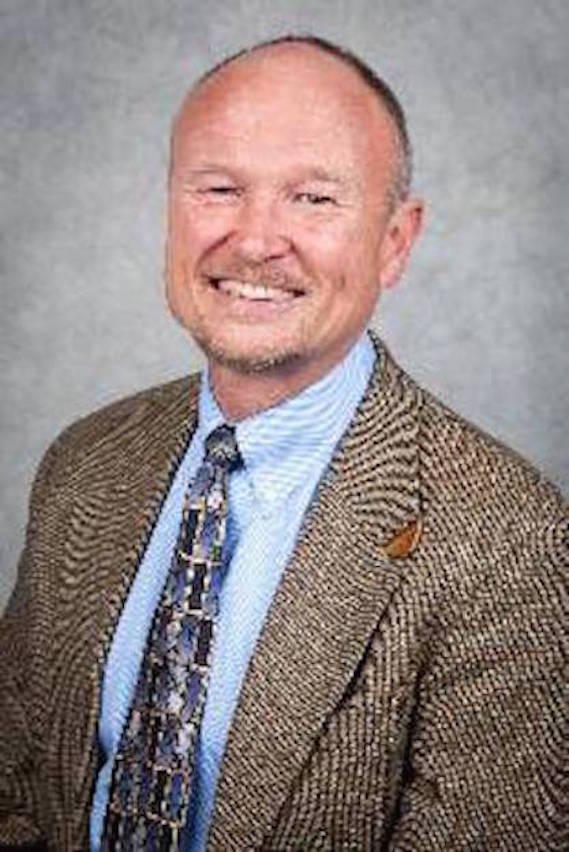 Doug Tilstra has been selected by Walla Walla University to serve as the new vice president for student life. Tilstra began his duties on July 1, 2017.
In this position, Tilstra will oversee all areas of student life, including housing, spiritual and social cocurricular programs, student missions, campus ministries, athletics, food services, student government, security, counseling, and health services.
Tilstra comes to WWU after 17 years at Southern Adventist University. There he served as director of outdoor education and leadership, overseeing the master's degree program training educators to use the outdoors as a classroom. He began his time at Southern in the School of Religion as professor of church leadership.
"Dr. Tilstra brings a passion for mentoring and developing students to his new role," says John McVay, WWU president. "He possesses more than 30 years of valuable experience in leadership development and discipleship both in and out of the classroom. We look forward to the contributions he will make to Walla Walla University."
Before his work at Southern, Tilstra served as a pastor in the Gulf States Conference, the Northern California Conference, and the British Columbia Conference. He is a Georgetown University-certified executive leadership coach and a certified emotion-al-intelligence trainer and coach. He has authored or coauthored numerous articles and professional papers on the subject of leadership.
Tilstra holds a doctoral degree in organization and management with a specialization in leadership from Capella University and a Master of Divinity degree from Andrews University. He has a bachelor's degree in theology from Pacific Union College.
Tilstra and his wife, Lorraine, are the parents of three children: John (married to Lisa and living in the Netherlands), Stephen (a physical therapist in Chattanooga, Tenn.), and Elisabeth (a master's student in British Columbia, Canada).
— This news release was provided by Kim Strobel, university relations supervisor, Walla Walla University.