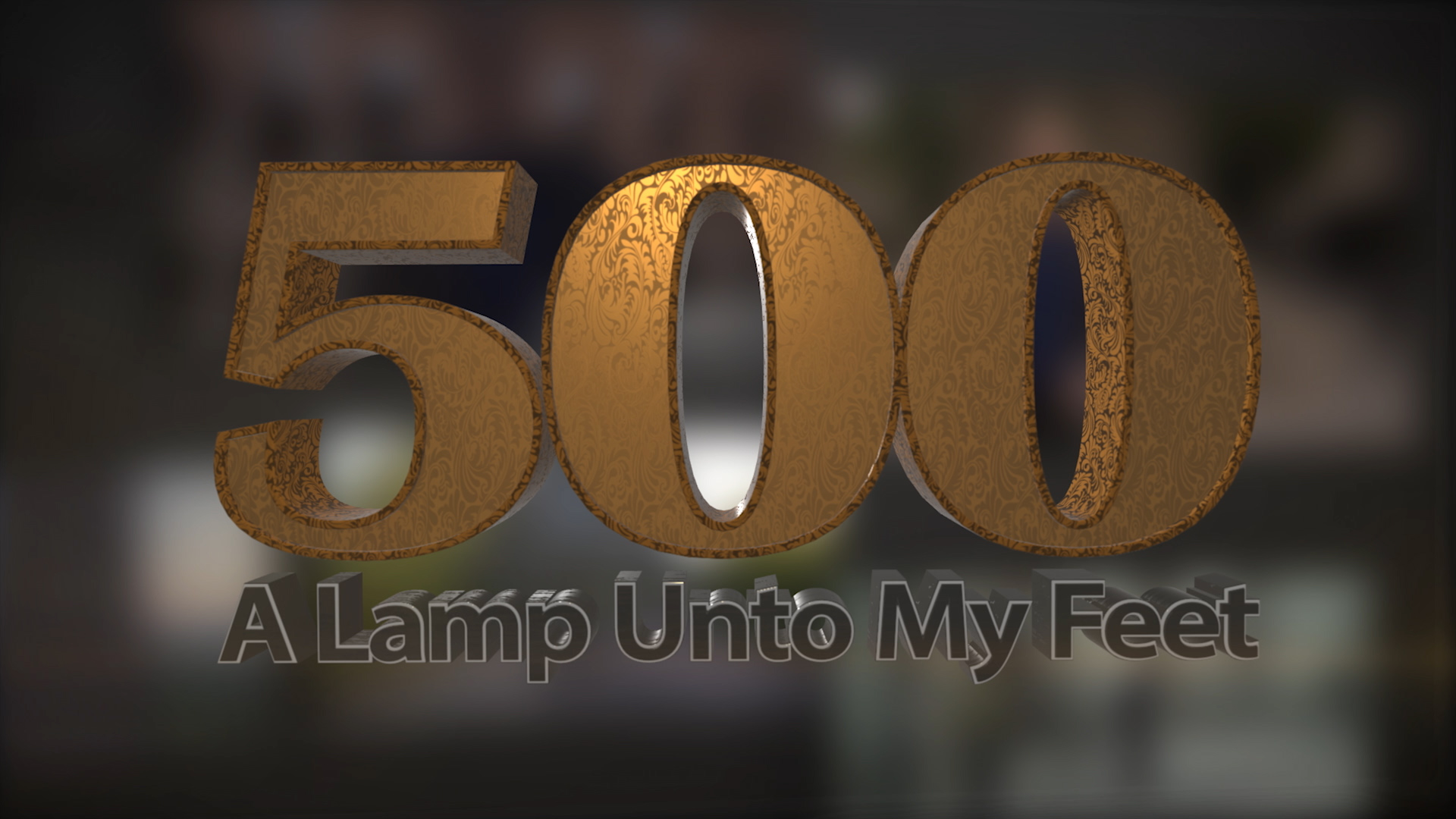 The media evangelism ministry It Is Written received six Telly Awards last month.
"I continue to be so proud of our entire team," said John Bradshaw, It Is Written speaker/director. "This recognition shows not only that our It Is Written team is working at an extremely high standard, but that there's a genuine commitment to excellence in ministry."
The 39th annual Telly Awards received 12,000 entries from all over the world for various categories. The awards honor excellence in video on all screens and devices, including social media videos, promotional videos, commercials, television programming, and more. 
It Is Written's "A Lamp unto My Feet" won a silver award in the "General Biography" category, competing against mainstream networks, including NBC Sports Group, CBS Sports, Telemundo, and In Touch Ministries.
"Effective Prayer" won two bronze awards for "General Religious/Spiritual" and "General Education." Another "General Religious/Spiritual" bronze award was given to "The Holy City." "Rome and the Reformation" received a bronze award for "General History."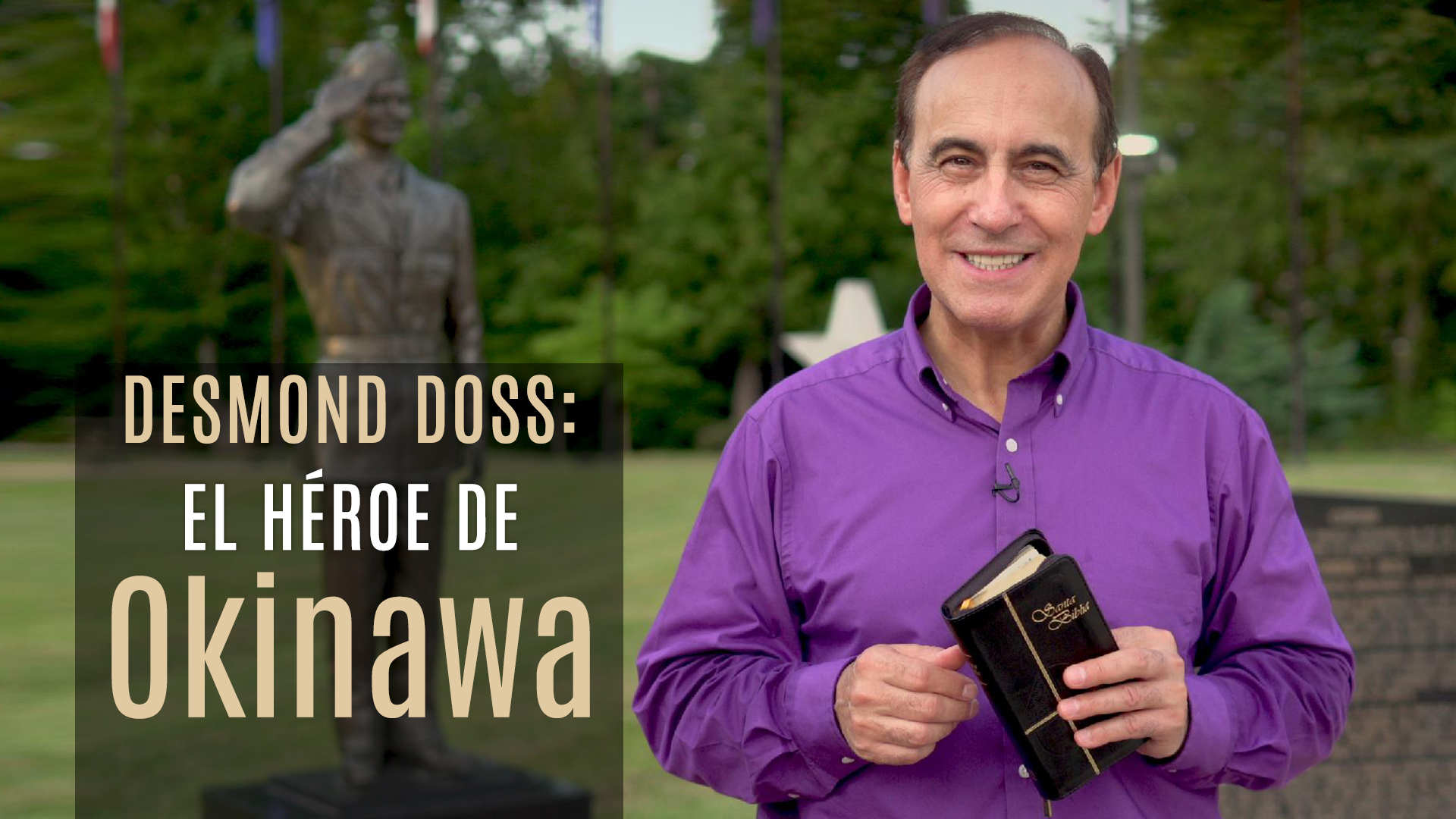 "Escrito Está," It Is Written's Spanish-language ministry, won a bronze award for "Desmond Doss: El héroe de Okinawa" (Desmond Doss: The Hero of Okinawa) in the "General Religious/Spiritual category."  
"Good work means successful ministry," said Bradshaw. "Our staff, and those who make this ministry possible – [including] our partners and supporters –  can know that we're working as effectively as possible to reach souls for God."