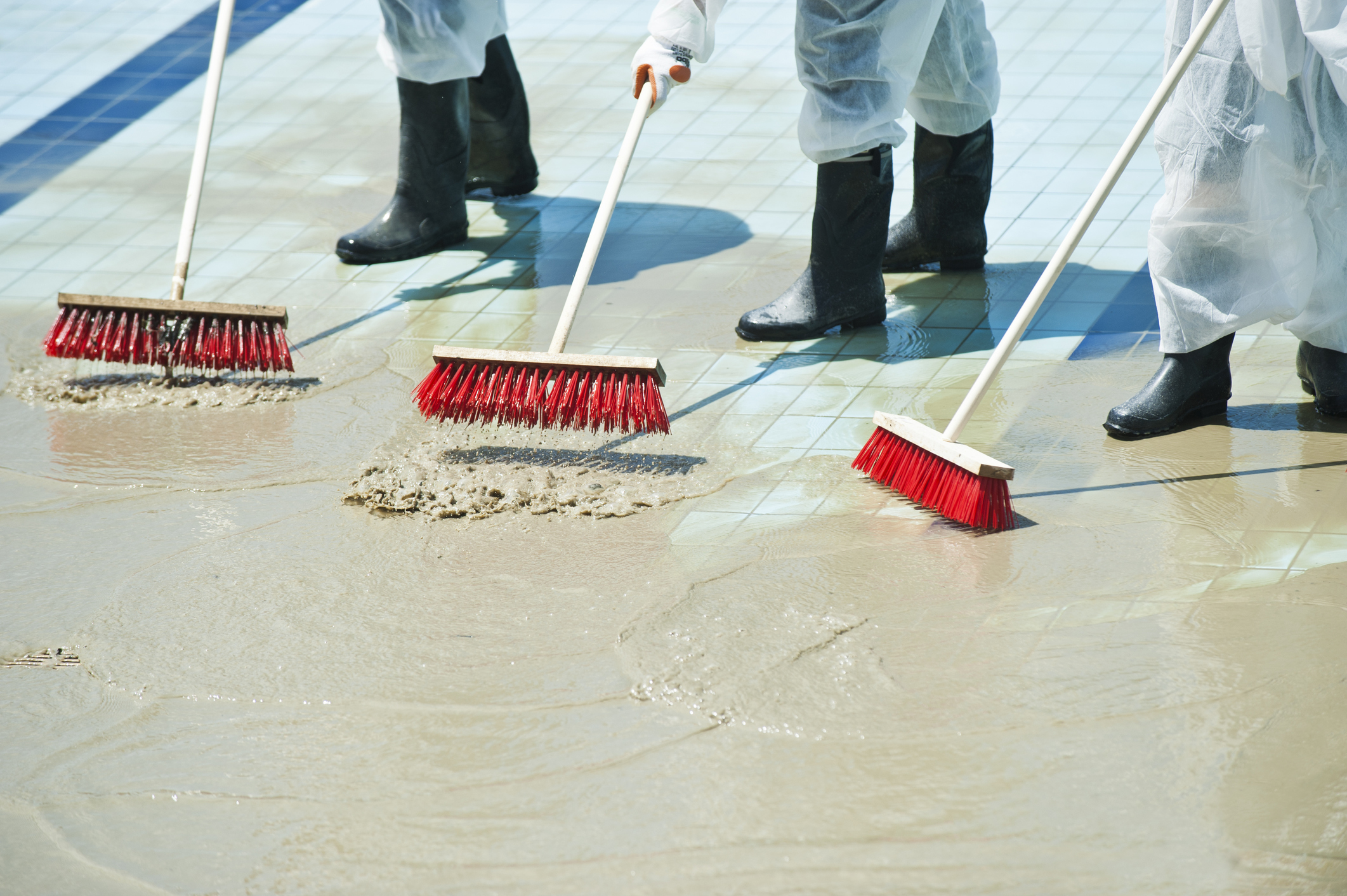 Rain or shine, students of Southern Adventist University will be holding an event on Sept., 17, 2017, from 4-7 p.m., to raise funds and collect cleanup supplies for hurricane victims.
Senior nursing majors Alexandria Martin and Jennifer Vigil came up with the idea and coordinating the effort.
"After Hurricane Harvey, I saw a photo of elderly people in a nursing home sitting in their wheelchairs with water up to their waists," Martin said. "The picture startled me, and I told my housemate, Jennifer, that we had to do something!"
They initially planned to raise funds by making a few goodies to sell to friends, but as Martin talked with others, the scope of the idea quickly grew.
Now the event, which will be held at Cambridge Square in Ooltewah, Tennessee, will not only include a homemade bake sale (with contributions from many other Southern students and employees), but also live music, T-shirts for sale, and the opportunity to donate blood through Blood Assurance. Additionally, attendees are encouraged to bring cleanup supplies* that the Samaritan Center will distribute in the affected areas.
All sales will be cash only, with 100 percent of event proceeds going to hurricane cleanup Efforts. At the end of the evening, the students will present a giant check to the Samaritan Center.
Event partners include Blood Assurance, Cambridge Square, Collegedale Church of Seventh-day Adventists, and Samaritan Center, as well as Southern's Student Association, several student clubs, and multiple departments on campus.
*Suggested supplies: rubber boots, brooms, cordless drills, dust masks/respirators (rated N95), heavy rubber or work gloves, heavy-duty garbage bags, insect repellent, mold retardant concentrate, mops, rakes, shovels, sunscreen, utility knives, water hoses/pumps, wet/dry vacuums, and wheelbarrows.
To learn more, email Janell Hullquist; or call 423-596-1814.
— Janelle Hullquist is editorial manager for Marketing and University Relations at Southern Adventist University.