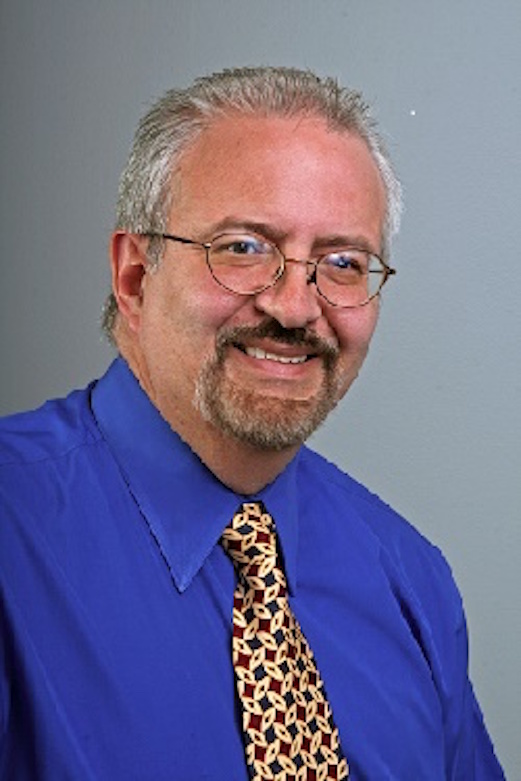 On Friday, Sept., 8, 2017, the Pacific Press Publishing Association board of directors voted to invite Miguel Valdivia to assume the role of vice president of product development. Valdivia replaces Jerry D. Thomas, who served in that position for the past nine years. 
Valdivia is no stranger to Pacific Press. He's served for nearly 27 years in various editorial roles, including book editor and editor of El Centinela. Most recently he worked in the Georgia Cumberland Conference as executive secretary where, among his other responsibilities, he spearheaded a program for the revitalization of plateauing churches.
Additionally, Valdivia has served in pastoral ministry; and he has written five books and dozens of magazine articles. He holds degrees in Biology, Theology, and a Ph.D. in Education. His wife Olga is a Pacific Press author and has worked for many years as a legal assistant. They have three adult children and three granddaughters.
In commenting on his new role, Valdivia says, "In returning to Pacific Press I look forward to working through the challenges related to the future of publishing in the Seventh-day Adventist Church, and I am excited by the opportunity to watch God's hand at work in this vital ministry."    
Dale Galusha, president at Pacific Press, states, "Miguel's experience and expertise will be an asset to the publishing ministry and we are very pleased he is joining our team."
Valdivia will begin his responsibilities at Pacific Press in early October.