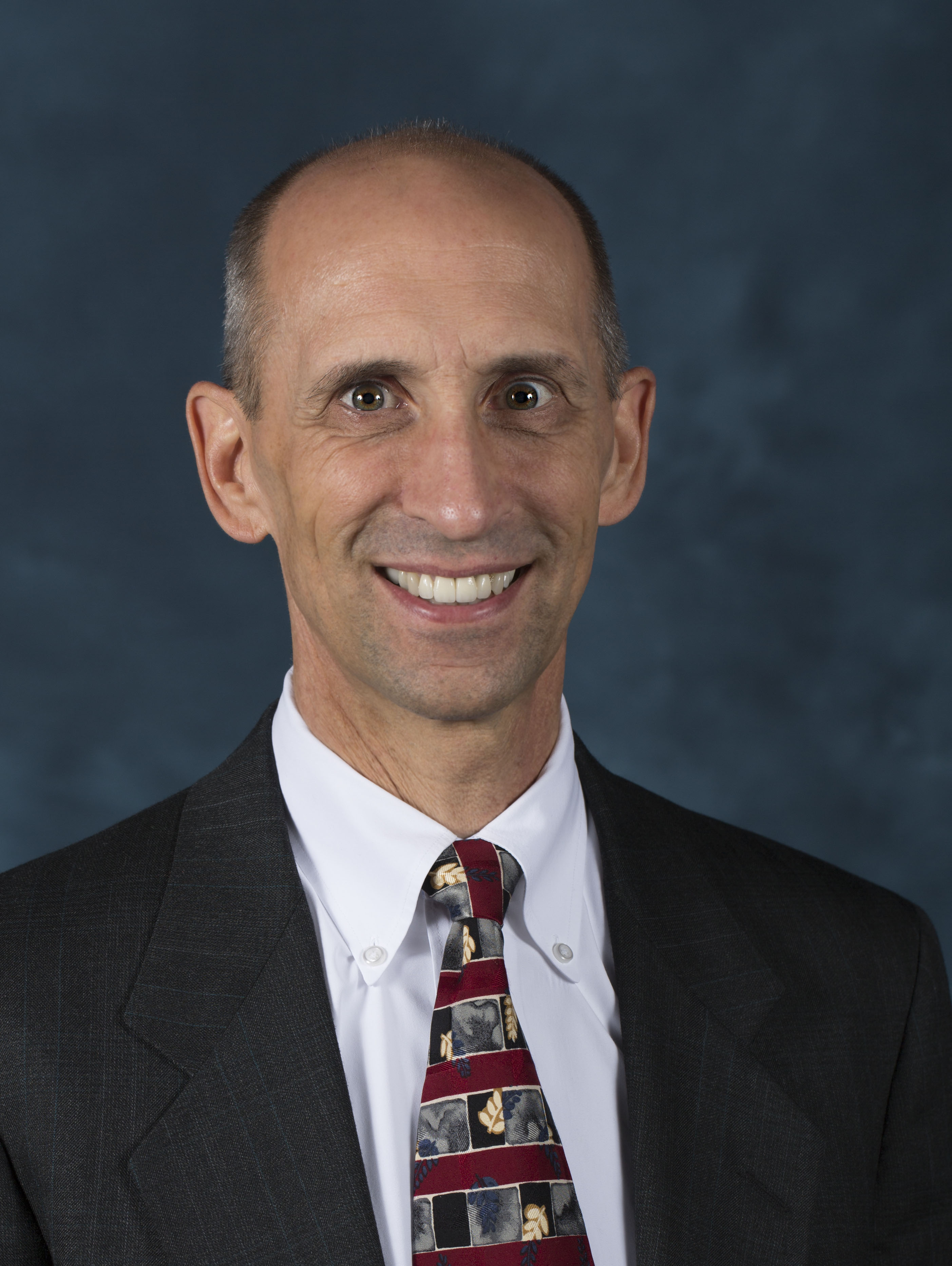 On Sept. 12, 2017, Tracy Wood was elected director for Youth & Young Adult Ministries of the North American Division of the Seventh-day Adventist Church after being recommended for the position by NAD administration. Wood has been serving as associate director for the department since July 2015.
Wood replaces James Black, who moves to another position in the NAD. [Read more about Black's move.] In this new role, he will oversee Pathfinders, Adventurers, Master Guides, Teen, Young Adult, Adventist Christian Fellowship, and Camp ministries.
"Elder Wood brings a broad portfolio of expertise across the spectrum of ministries for youth, including young adults, camp professionals, public campus and club ministries. He recently completed writing the Teen Leadership Training (TLT) curriculum to provide mentoring for young people post-pathfinders prior to their study for Master Guide," said Debra Brill, NAD vice president for ministries. "Tracy is a passionate advocate for strengthening youth ministries by re-imagining local church engagement of Sabbath School and outreach ministries for high school youth."
Wood was born and raised in Washington State. He attended Adventist schools as well as public school. Wood received his undergraduate education at Oregon Polytechnic Institute, Walla Walla University in Washington, and Union College in Lincoln, Nebraska. His graduate and postgraduate studies were completed at the Adventist Theological Seminary in Berrien Springs, Michigan.
Wood worked as a pastor in the Oregon Conference for six years and in the conference youth department for 10 years. He also spent seven years serving as a Sabbath School teacher with Juniors, Earliteens, and Youth.
"It is a privilege to serve the NAD following the leadership of Pastor James Black," said Wood. "I look forward to God's continued leading, guiding, and directing. We will continue collaborating with our union and conference youth and young adult ministry directors to serve our church leaders and our young people throughout the NAD."  
Wood is married to Angelina Cameron-Wood. They treasure spending time with their children and grandchildren. Both are passionate about spending time with Jesus and helping others get to know Him better!

— NAD Office of Communication