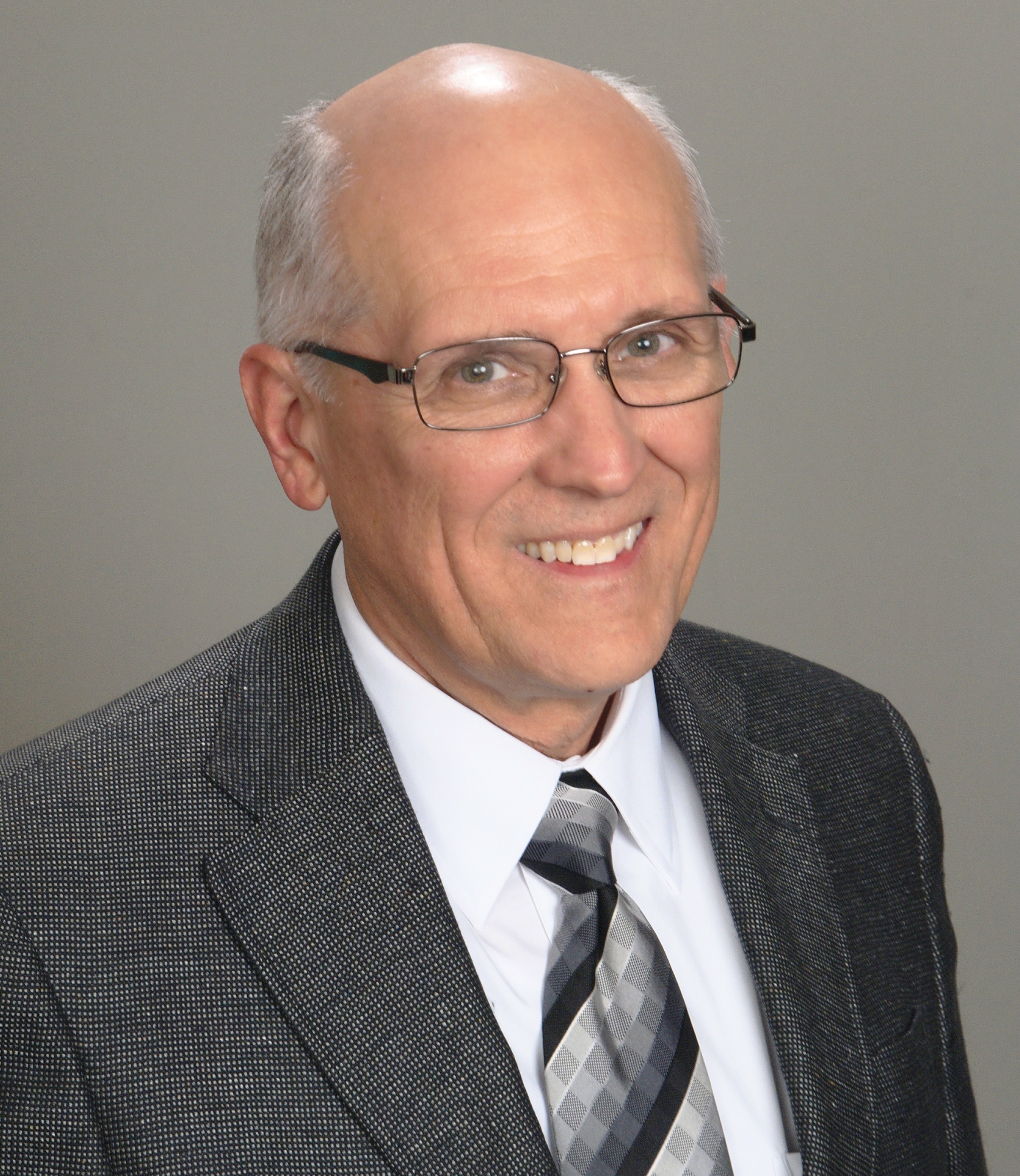 Lake Union Conference president Maurice Valentine announced on March 8, 2018, that Indiana Conference president Steve Poenitz agreed to serve as executive secretary, effective next month.
"I am deeply pleased that Dr. Poenitz has again answered God's calling on his life," said Valentine. "He is considered by many a consummate Christian gentlemen, family man, counselor and deep thinker who has been noted for his people skills as evidenced by his willingness to meet the needs of varied people groups in the Christ-like garb of servant leadership. He and his wife, Erney, will be a great addition to the Lake Union leadership team!"
In addition to serving as Indiana Conference president, Poenitz has been the Ministerial secretary of the Indiana Conference, and pastored in Tennessee, California, Oregon, Kansas and New Jersey.
He completed a theology degree at Southwestern Adventist University in Keene, Texas, along with the Master of Divinity degree and later Doctor of Ministry degree at the Seventh-day Adventist Theological Seminary in Berrien Springs, Michigan.
As Poentiz readies himself for the role of helping provide leadership to the more than 500 congregations in the Lake Union, he said he discovered that transitions to new and challenging roles comes from Christ's Object Lessons (p. 333), "all His biddings are enablings."
"My wife and I shared in family worship last Sabbath the words to a gospel hymn, which gives direction to our future. 'Day by Day' is the hymn. A line of the verse states: 'He Whose heart is wise beyond all measure, gives unto each day what He deems best.'" This, he said, is "a very real message for the journey of Erney and me."
Poenitz said he and his wife will "definitely miss our dear friends in Indiana but look forward to added treasure with new friends in Berrien [Springs] and the Lake Union."
The Lake Union Conference serves 88,000 Seventh-day Adventist members in the Illinois, Indiana, Lake Region, Michigan, and Wisconsin conferences.
— Debbie Michel is associate director of the Lake Union Conference Communication Department.