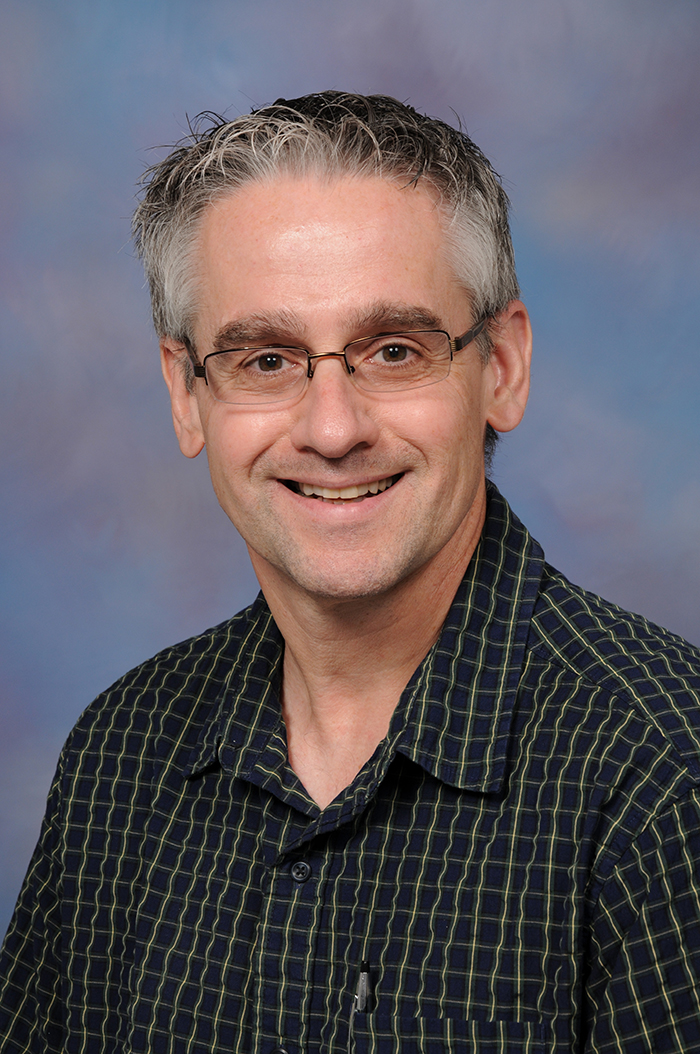 Christian Record Services, Inc. (dba Christian Record Services for the Blind and National Camps for Blind Children) is pleased to welcome Lonnie Kreiter as the organization's vice president for finance.
A North Dakota native, Kreiter is an alumnus of Union College in Lincoln, Nebraska, and a graduate of Loma Linda University in Loma Linda, California. He has served as the chief accountant at Union College for the past seven years. Additionally, Kreiter contributes to the Lincoln community with his service on the board of directors for College View Academy, Lincoln SDA Credit Union, Good Neighbor Community Center, and College View Seventh-day Adventist Church.
When asked about his passion for ministry, Kreiter said, "After working many years in the public sector, I longed for meaningful work that would benefit a good cause or help those who are less fortunate. I hope that my contribution as vice president for Finance will help advance the mission of this organization."
"In addition to a strong track record in analytical functions and financial control, Lonnie brings additional valuable experience and knowledge, including non-profit operational and volunteer management, planned giving certification, and investment and endowment management," said Diane Thurber, Christian Record president. "I am excited for Lonnie to join our dynamic ministry team."
Lonnie will assume his responsibilities at Christian Record full-time on Nov. 1, 2017.
Lonnie is married to Bonnie Kreiter, who is also a North Dakota native, an alumnus of Union College, and a graduate of Loma Linda University. She currently serves as the rehabilitation services manager for Bryan Health in Lincoln.
For more than 117 years, Christian Record Services, Inc. has offered free programs and services to individuals who are legally blind.  Funding for services is provided by generous donations from private individuals and businesses. To discover more about Christian Record's free services, visit www.ChristianRecord.org; or call 402-488-0981.